ROTORCLIP

Rotor Clip Retaining Rings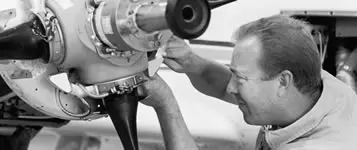 Rotor Clip Retaining Ring
Bolt Products is a authorized Rotor Clip supplier. Rotor Clip Retaining Rings are the fastener of choice among OEM engineers worldwide. These Retaining Ring fasteners simplify designs and lower installation cost. A retaining ring can also replace traditional fasteners like shoulder screws, screws, nuts, and cotter pins.
Our retaining ring types include:
Inch rings in radial, axial, end-play take up, and self-locking retaining ring styles
Metric rings in both radial and axial retaining ring configurations
JE rings
ANSI rings in radial and axial retaining ring varieties
constant rings
Click on any of the designs below to learn more about our available selection of retaining rings.